INDUSTRIAL TREATMENT OF MATERIALS
At Rimatek, we manufacture furnaces for the industrial handling of materials, designed to work at indoor temperatures from 0 to 180 ° C.
Inside the heated volume, the air is forcibly moved and the heating is controlled by an electronic thermoregulator.
The furnaces work with irradiation and forced convection technology to guarantee the minimum thermal gradient.
The industrial process furnaces are suitable for laboratories, test systems, the treatment of composite materials as well as curing and drying processes.
Industrial treatment systems of materials – examples
We have built up ovens to dry electric motors , used at the washing and reconditioning stages.
For the printing and screen printing industry, we have designed heating solutions for printable materials and surfaces to improve the application of paints and solvents during the printing stage, to allow for greater ductility of materials during rolling, to improve resistance in the time of the applied colour.
INDUSTRIAL TREATMENT OF MATERIAL PRODUCTS LINK
INSTALLATIONS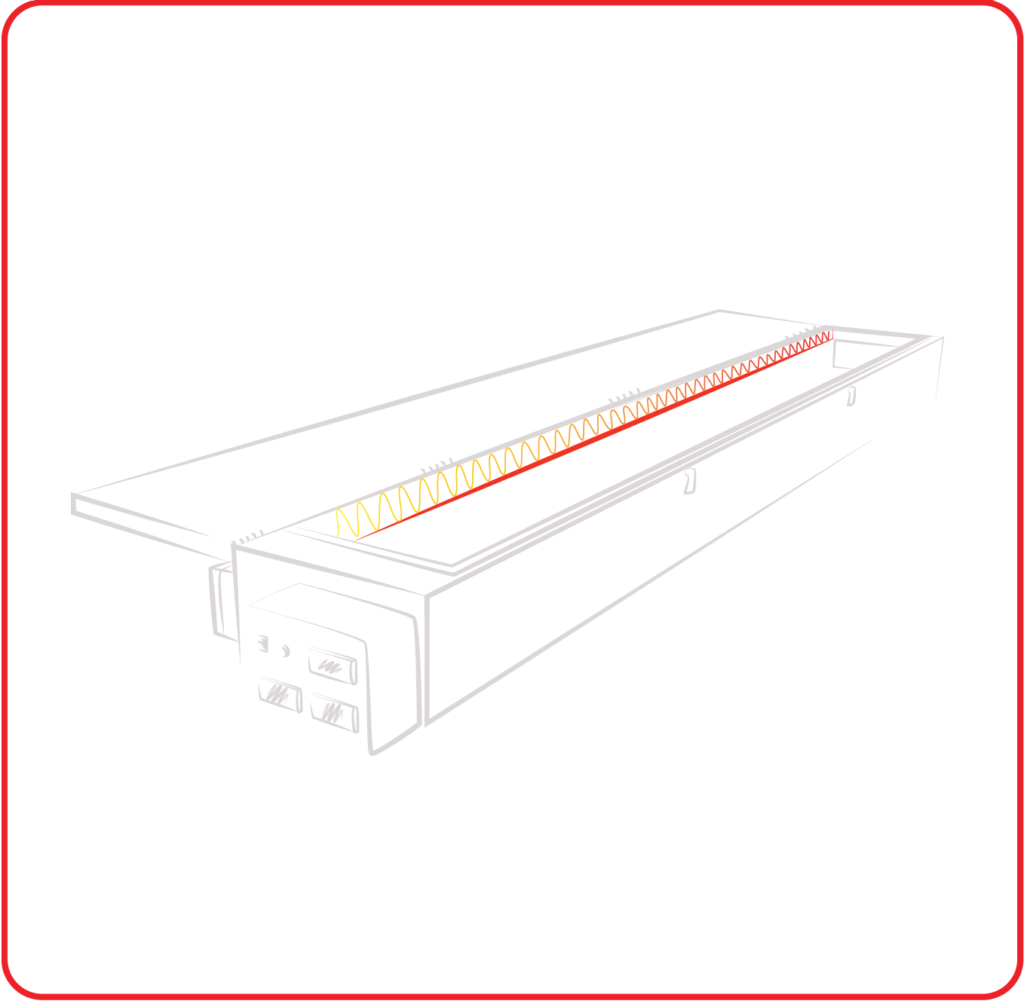 INFORMATION REQUEST
---