HEATING SYSTEMS FOR THE CHEMICAL AND PHARMACEUTICAL INDUSTRY
We produce heating systems (insulation covers, adhesive flex cable heaters and heating cables) to electrically heat instruments and apparatus for the chemical, pharmaceutical, medical and cosmetic industry.
We manufacture ATEX heating systems suitable for use in areas where there is a risk of explosion or in areas with special hygiene requirements.
200L PE drums, 100L caged plastic tanks or IBCs can be heated, as well as small 50L drums containing chemicals that can suffer from frost or require a certain temperature level in order to be used.
Insulation for pipelines and protection for hot pipelines can be produced that can disperse low temperatures in a cold climate or can be dangerous to touch.
Heating systems for the chemical and pharmaceutical industry – examples
Our equipment includes the application of heating insulation covers on large tanks , especially on the external and bottom cladding, to keep chemical components with critical viscosity at room temperature. The criticality was due to the difficulty of the component passing through pipes on the existing system. With the Rimatek solution, it was possible to achieve the result rapidly and without having to carry out any significant work on the system by replacing tanks with other traditional oil heating systems.
We have also designed heating systems for measuring machines to be applied on all points of the systems with dispensing problems due to the density of products and materials circulating internally; in particular, we can heat and keep a steady temperature in the pistons, valves, pumps, pipes, pipe bends, containers and pellet drums …
CHEMICAL AND PHARMACEUTICAL INDUSTRY PRODUCTS LINK
INSTALLATIONS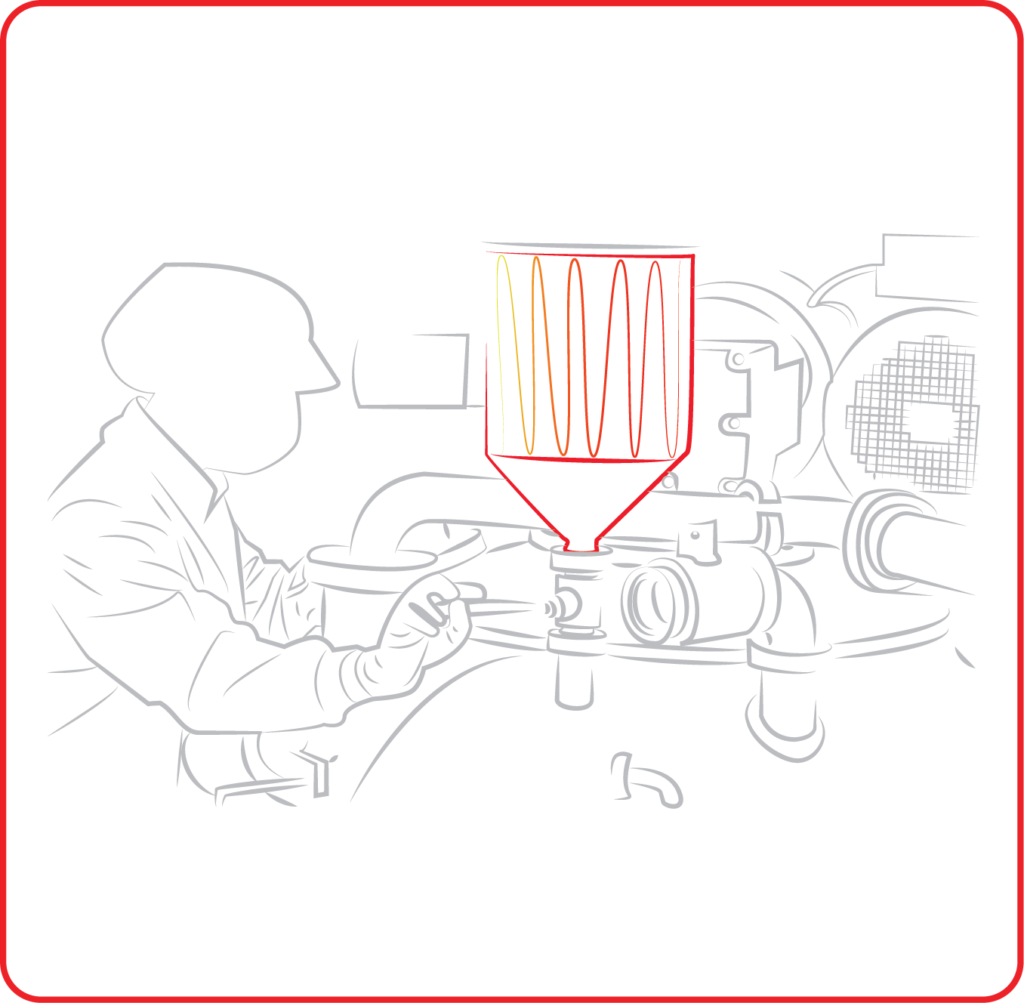 INFORMATION REQUEST
---